If you pass your holidays in Massarosa, in Versilia, you have not to lose the show of lavender'sfields.
All began by a little lavender'sfield cultivated by Sir Thimothy and his family.
From 2010 the spectacular expanse over 5.000 plants of lavender.
The cultivated varities by family are the little Lavender and the officinal Lavender.
The filosofy of Sir Thimothy:
No fertilizer, cultivated fields in the respect of environment.
The artisans accompany the lavender during her life cycle , by the planting to the cultivation, to the maintenance, until to the collection and to the ginning.
All handmade.
By all lavender's flowers born the produits:
-little bags and packs of every form for wardrobes;
-oil essential;
-perfumer environment.
-handmade soap.
The lavender's field is in locality Acquarella with the access by Via delle Viottole (secondary street); to arrive here, it is advisable parking in the near of the cimitery or of the PIAZZA DEL MERCATO, from here continuing on foot for one moment, following the map and the indications "LA VIA DELLE ERBE E DEI FIORI" of the crossing via Pantaneto-via delle Viottole..
The lavender's field is opened from June to half July period of collection.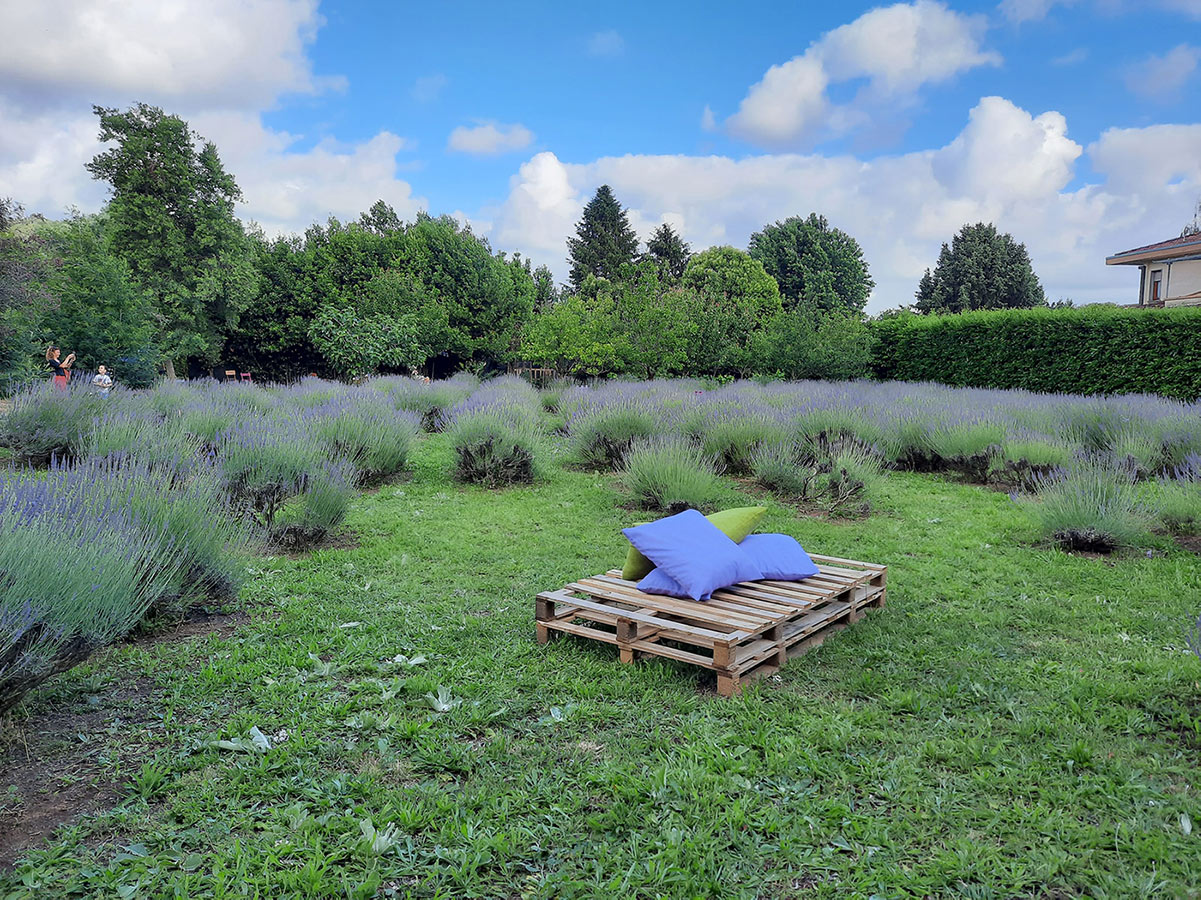 ---
Our hotels
Bracciotti Hotels is a group that includes the following hotels:
---
Hotel Medusa
Lido di Camaiore (LU) Versilia
Info Hotel
Hotel Joseph
Marina di Pietrasanta (LU) Versilia
Info Hotel
Hotel Napoleon
Lucca (LU) Entroterra Toscana
Info Hotel
---
---