TOGETHER is the theme of the 2023 edition.
The central message of the Ediction 2023 is in fact "together in the differences".
Two brothers of israelian origin have been choosen to tell the theme, the cartoonist Asaf Hanuka and the illustrator Tomer Hanuka. The image on the poster capturs in a way of vocation the essence of the theme; the characters depicted, they represent the different tribes that they animate the huge community of the festival. About the guests of Lucca Comics and Games 2023, instead, the first to be represented has been the mangaka Naoki Urasawa, who has choosen Lucca Comics and Games for his first time in Italy.
It is planned the presence too of one another designer, writer and entrepreneur as Jim Lee, who after having abandoned the Marvel, he founded the Image Comics and in the end he is united himself to the DC to dedicate himself to drawing. There is big wait for the return of Don Rosa, author of big success in the world of Paperi Disney.
Many guests, events, concerts and stands wait for you in the hystorical city and among the walls of Lucca.
We communicate that in Lucca, a little far of the event, we have another hotel, Napoleon, where it will be possible parking your car and it is only 500m from the centre of Lucca.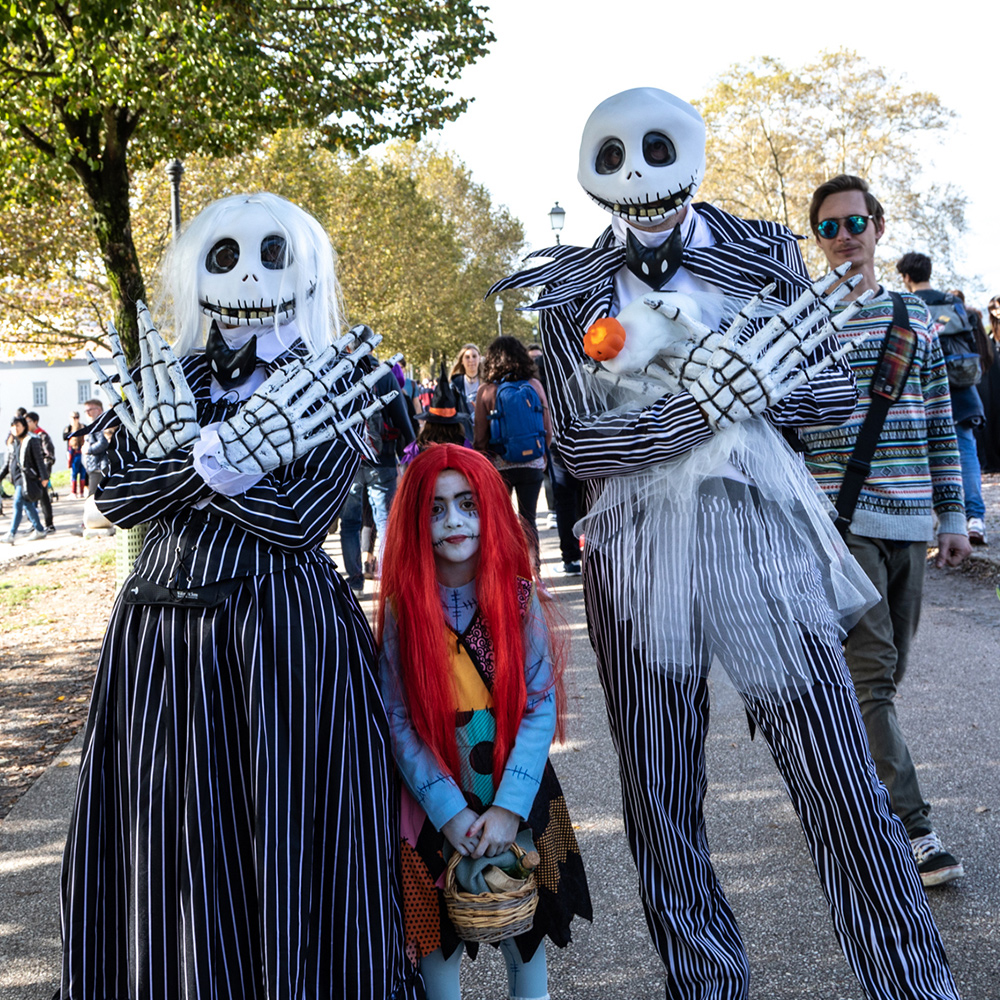 ---
Our hotels
Bracciotti Hotels is a group that includes the following hotels:
---
Hotel Medusa
Lido di Camaiore (LU) Versilia
Info Hotel
Hotel Joseph
Marina di Pietrasanta (LU) Versilia
Info Hotel
Hotel Napoleon
Lucca (LU) Entroterra Toscana
Info Hotel
---
---